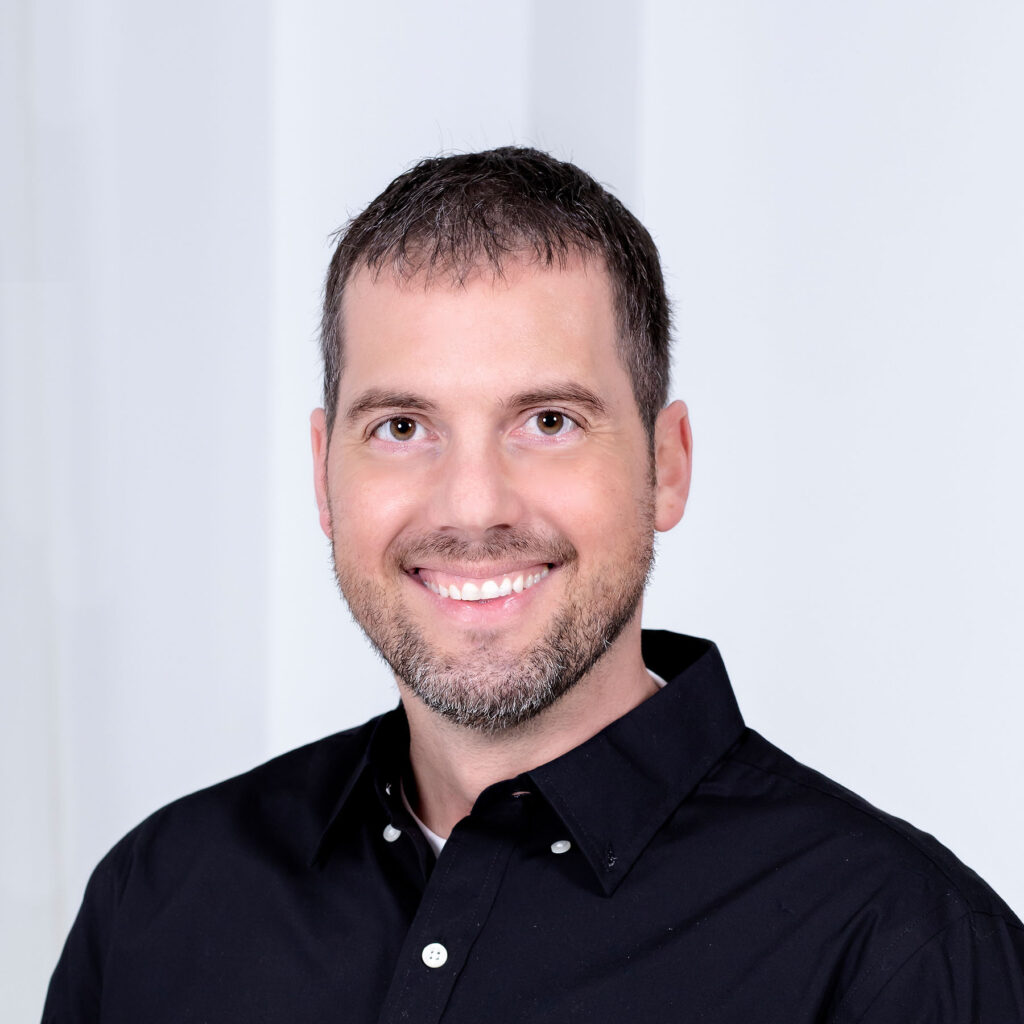 Kelly Johnson
Business Manager
Hello! My name is Kelly, and I am the Business Manager and Consultant. I was born in Omaha, NE, but was raised in Fargo, ND. My close ties to Fargo have always steered me towards doing what I can to give back to the community. Upon graduating from North Dakota State University, I have remained in business and consulting ever since. My approach to consults is to educate the patient on their options while they ultimately make the decision. Since I grew up with a fear of going to the dentist, I empathize with anyone who comes in with anxiety. My goal is to provide each patient with a warm, welcoming environment. In my free time, I enjoy running and staying active, traveling and spending time with family and friends.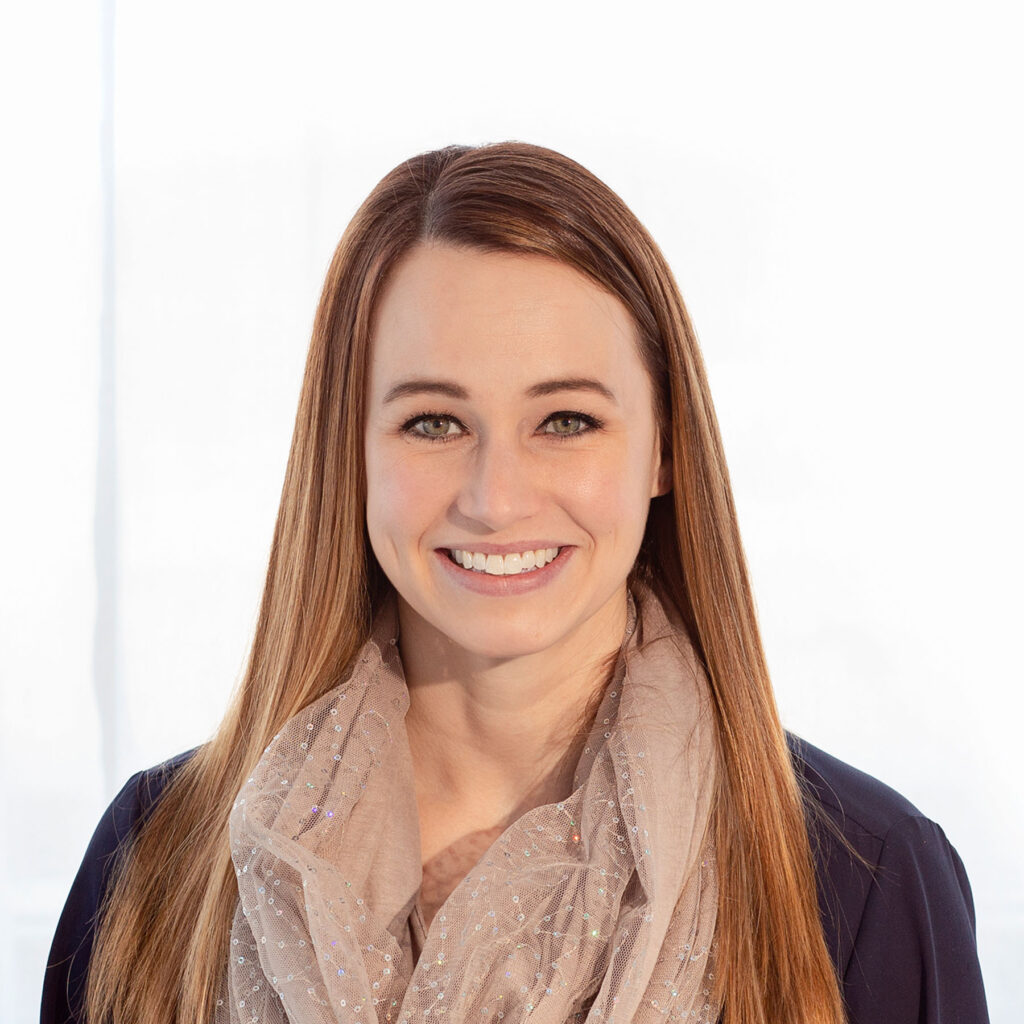 Amanda Goplin
Clinical Manager
Hello, I'm Amanda, and I am the Clinic Manager. I graduated from Minnesota State Community and Technical College in 2008 From the Dental assisting program. I began my dental career in the world of orthodontics, where I spent the next five years. I took a few years to stay home and raise my babies; during these few years, I maintained my license with several continuing dental education hours. In 2016 I returned to my dental career in general dentistry. Shortly into general dentistry, I knew I wanted more out of my career, so I enrolled in the Restorative Expanded Functions program at the University of Minnesota School of Dentistry. In August of 2019, my dental path crossed with Dr. Day. He became my dental mentor and proxy to complete the North Dakota Board of Dental Examiners' requirements to achieve my EFDA certification. I have always taken pride in my work and my part in patient care. Whether it be that young teenager smiling into a mirror for the first-time post braces to the patient who needed a full mouth rehabilitation. Helping people feel at ease in the dental setting and being a part of their overall health has brought great satisfaction. Over the last 13 years, I have taken countless hours of continuing dental education to stay on top of the latest dental technology. I have also volunteered for organizations such as Mission of Mercy, events where dental professionals donate their time and efforts to meet the needs of individuals who otherwise wouldn't have the ability to attain the dental care they need. Outside of work, my four children, 17, 11, 9 & 6, monopolize a great portion of my spare time with their countless activities. In the summers, we do a ton of gardening and canning and spend as much time in the sun and water as possible. I enjoy spending time with my family and friends, and I also love to travel both domestically and internationally and recently took up hunting.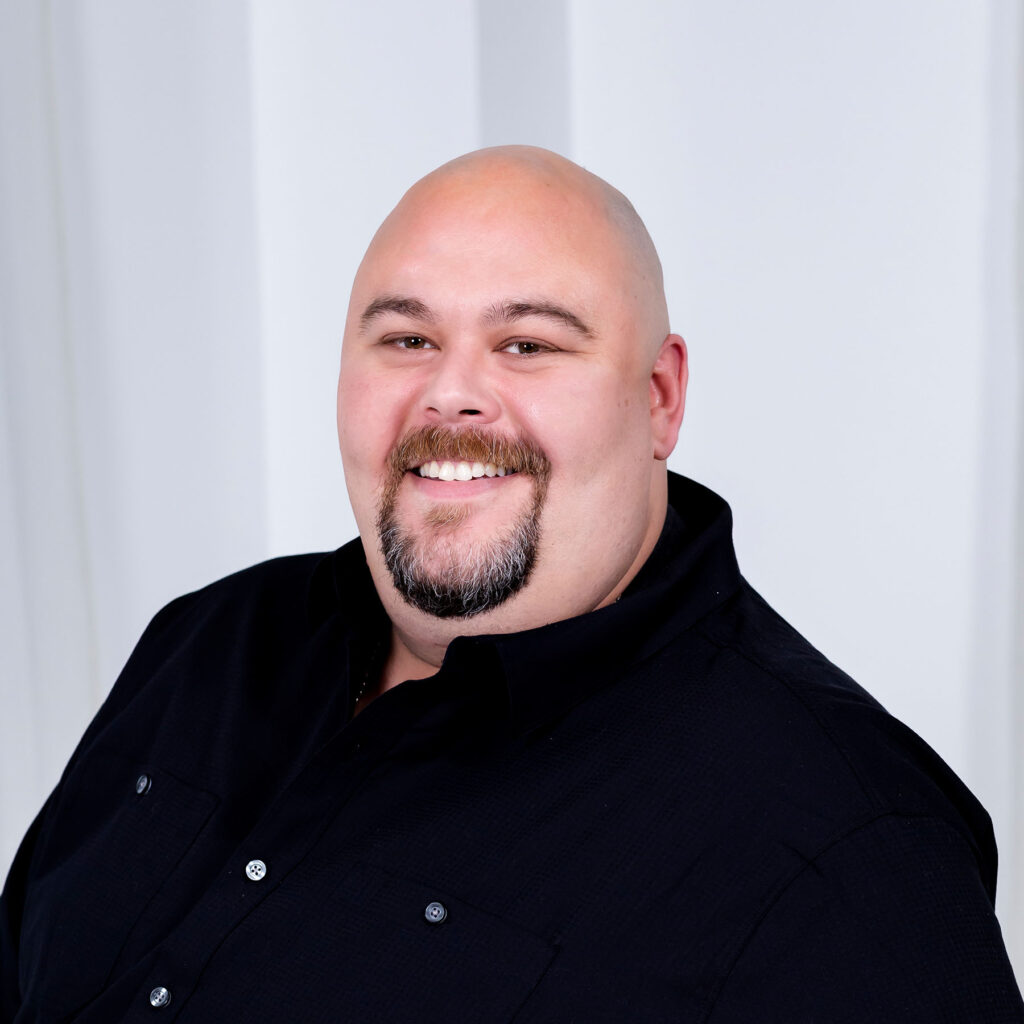 Tony
Denture Technician
Hi! I'm Tony. I am the Lab Technician here at Day Dental Implants & Dentures. I have been a Lab tech for about 13 years and love it. I'm a southern boy originally from Texas. My family and I moved from Texas in 2015 for me to follow a job opportunity. In 2017 I met Dr. Day and Kelly, and that's where our dental paths crossed. I am a family man, married with three children who are 18, 16 & 13. I enjoy hunting, fishing, and sports.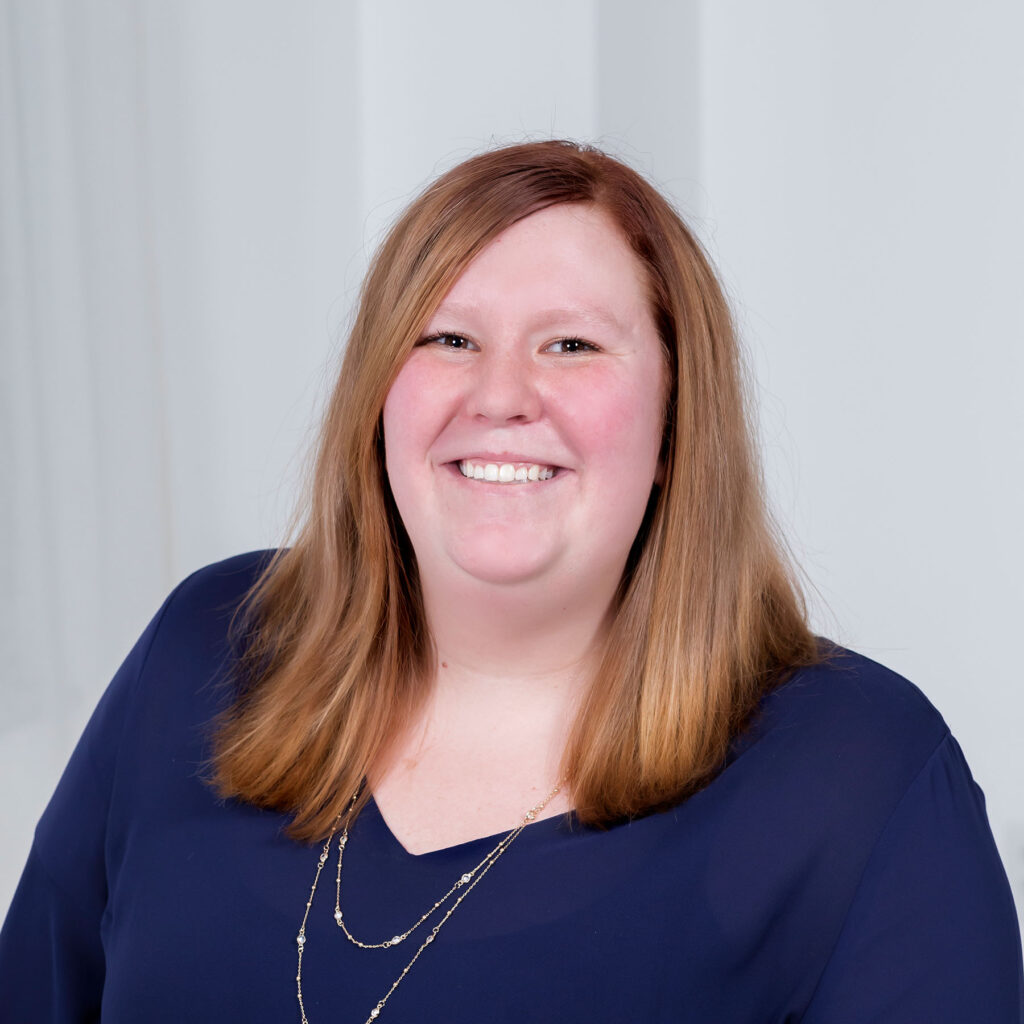 Morgan
Patient Care Coordinator
Hey there! My name is Morgan. I started my dental career in 2020 with Dr. Joshua Day and his spectacular team. I grew up with the most supportive parents and, over the years, have gained five siblings (three brothers and two stepsisters) who mean the world to me. Before residing in Fargo, North Dakota, I graduated in 2011 from Willmar, Minnesota. After moving to the Fargo Moorhead area, I completed my bachelor's degree from the Minnesota State University of Moorhead. Go Dragons! Since starting my dental industry journey, I have felt purpose and love for what I am doing and what I have been accomplishing. I spend most of my spare time with my boyfriend Nick, and our energetic rescue dog named Loki. I also love to read and spend as much time with my family and friends as I can. I am excited to meet all of you, and I look forward to assisting you with your dental needs.
Chloe
Dental Assistant
Hello! My name is Chloe. I was born and raised in Fargo, North Dakota. I grew up with my mom, dad, and three sisters, one older and two younger. In my free time, I love to travel, bake, crochet, spend time with my family, and of course, I love being with my two dogs, Prince, a three-year-old boxer lab, and Paisley, a one-year-old lab husky mix. When I was 12 years old, my dad lost his 18-month battle with leukemia. Since his passing, I had to step up and be a role model for my sisters and help my mom more. My mom is a special Ed ParaProfessional at Madison Elementary. My eldest sister lives in Chicago with her husband and their daughter. My younger sister works from home with a call center in Wahpeton, ND. My baby sister is a freshman at Moorhead State; she's going for graphic design. I graduated from Fargo North High School in 2016, where I was a cheerleader all four years! Go Spartans! For college, I went to North Dakota State College of Science in Wahpeton, North Dakota. I graduated with my Associate's degree in Dental Assisting in 2018. I absolutely love what I do. I've worked at two dental offices in the Fargo area since I graduated. I'm beyond excited to start working and further expanding my career at Day Dental with my favorite dental family.